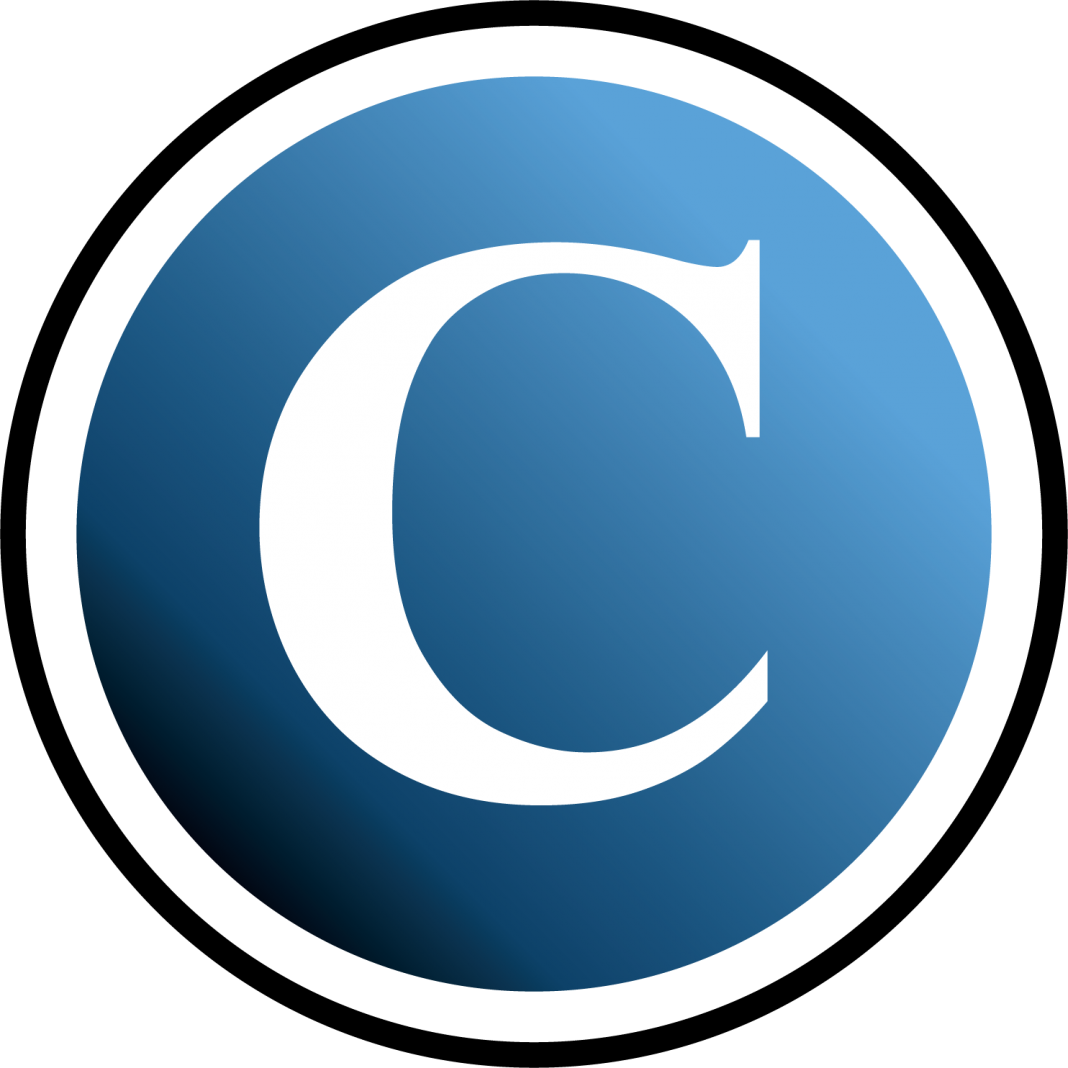 By Gunner young/reporter
With the 2019-2020 NFL season fast approaching, Dallas Cowboys' fans are left wondering if star running back Ezekiel Elliott will be on the field come week one.
Elliott, who was drafted by Dallas in 2016, is following the examples of the Charger's Melvin Gordon and the Rams' Todd Gurley by holding out and refusing to play until his contract needs are met.
Though unlike Gordon and Gurley, Elliott owes the organization that drafted him and is wrong for holding out so soon.
These types of holdouts are more common for running backs since it is the most replaceable position. Young running backs are drafted, put on a cheap rookie contract, and most teams choose to deal the player to another team and test their luck in the draft rather than pay them.
Young running backs have minimal leverage when it comes to contract negotiations.
This process is an unfortunate side effect of the rookie contract system, but is necessary to ensure the players are being paid fairly for the physical abuse they receive as an NFL player.
Unlike most players who holdout on contract years, Elliott is holding out with two years left on his rookie contract.
Elliott was suspended for six games in 2017 for an alleged domestic abuse charge.
Though he was not charged for this incident, the NFL was not exactly on his side throughout them, but Jerry Jones was.
Jones was a fierce defender of Elliott during his 2017 trial, even threatening legal action towards the league in response to his suspension.
Elliott refusing to play until he is offered a massive contract does little to show his appreciation for the Cowboys organization who stuck by him during his legal troubles.
He deserves to be paid, and he will undoubtedly get paid. He is one of the best backs in the entire league.
Team loyalty is understandably rare in modern sports, but Elliott owes Jones and his organization the same loyalty he received from the Cowboys.