KEYLA HOLMES campus editor keyla.holmes@my.tccd.edu After 12 years, SE Campus President Bill Coppola is retiring. It's been an invigorating, enlightening and rewarding position to be in, according...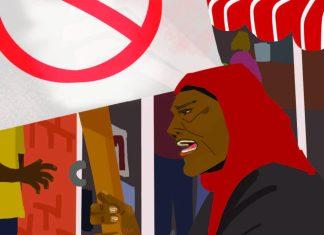 Collegian.editor@tccd.edu We need to put our money where our mouths are, even if it means giving up that daily caramel brulée latte.   Recently there has...
OLLA MOKHTAR campus editor olla.mokhtar@my.tccd.edu To say this Hunger Games further fueled my obsession with the franchise is not an understatement.   In fact, it just made it worse...