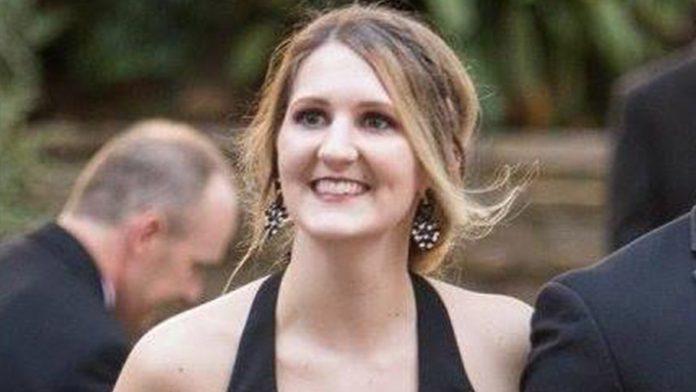 By Kathryn Kelman/ne news editor
A NE student was found strangled to death in a Fort Worth home Monday afternoon in what Fort Worth Police are calling a homicide.
Molly Matheson, 22, enrolled at TCC last summer and was taking classes on NE Campus this spring, executive director of communications, public relations and marketing Suzanne Groves said.
Officers were called to the residence around 4:30 p.m. April 10 when she was found in a bathtub strangled to death, Officer Jimmy Pollozani said.
She was found at her residence in the 2600 block of Waits Avenue, according to the Tarrant County Medical Examiner's office.
Detectives investigating the case found no signs of forced entry into the residence, he said.
Pollozani wouldn't say whether detectives had any suspects at this time.