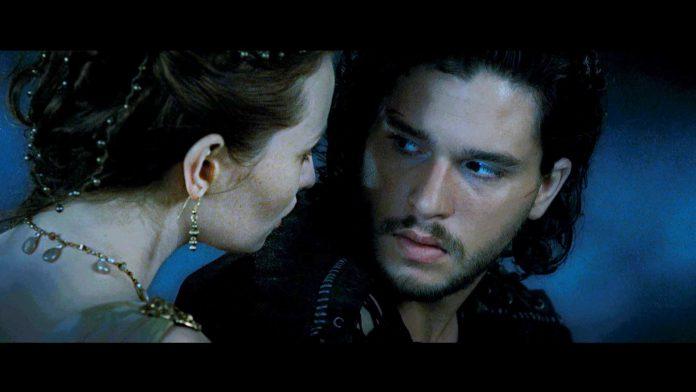 By Heather Horton/entertainment editor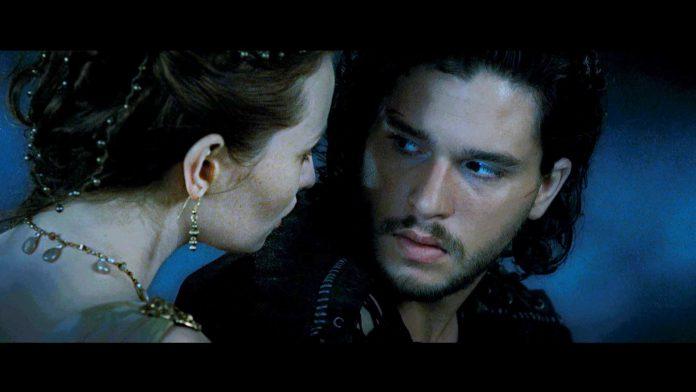 The only decent feature in Pompeii is Kit Harrington's chiseled abs, which are more than likely contoured with the help of an airbrush and CGI.
This movie, based on the impending doom that Mount Vesuvius inevitably brings to the citizens of Pompeii, seriously lacks any substance.
Small-screen actors Harrington and Kiefer Sutherland did not do their careers any favors by participating in this mindless, barbaric film.
The lack of plot is countered with an overcompensation of action sequences in which Harrington plays a Celtic slave-turned-gladiator who must continuously fight for his life.
He meets a behemoth warrior slave in gladiator jail named Atticus, played by Adewale Akinnuoye-Agbaje, and they become fast friends. Together, they ultimately revolt against Sutherland's character, Corvus, the Roman senator sent to oversee the politics of Pompeii.
Along the way, Harrington's character, who remains nameless for half the movie, has a run in with the privileged daughter of a wealthy merchant family named Cassia, played by Emily Browning.
Basically, it's a fairy tale based on true events. Harrington is Cinderella, and Cassia is the prince. Instead of an evil stepmother, there is an angry, monstrous volcano threatening to end the lives of all the citizens too oblivious to see the warning signs that the territory they live in is doomed.
At one point in the movie when the land quakes, Atticus says, "It is the mountain. It grumbles from time to time."
Did I mention the acting isn't the greatest?
Without giving the ending away, it's safe to say it isn't likely that the characters in this fairy tale receive their happily ever after. It is Mount Vesuvius after all.
As much of a sucker as I am for a good, sappy love story, this flick did not garner my attention in that regard. None of the relationships forged in this adventure feel genuine. The timespan in the movie feels rushed. The main characters supposedly fall in love at first sight but spend little time together overall – certainly not enough time to go Braveheart over a girl.
I zoned out a couple of times while watching this movie. I even started going through my mind's Rolodex of geographical terms for which I was to take a test the next day. And when the tephra began erupting violently, I thought a fiery bomb of pyroclastic material could not come fast enough to wipe out this city.